Products :
Fish Ball >> Fishball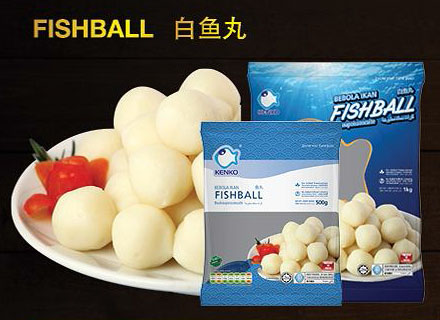 Fishball
---
Fishballs are widely used in Vietnamese cuisine, from street food to sophisticated dishes in the hotel's restaurant. The product is a familiar dish that it not only taste delicious, but also provide enough nutrients in the meal for the whole family.
How to process: Fry oil for 2-3 minutes until golden is can be used immediately, no need to defrost. In addition, the product can be used to cook soup, hot pot or fried with vegetables.